CST 288
Cooperative Education/Internships
for Computing Technology
No classes: March 16-29.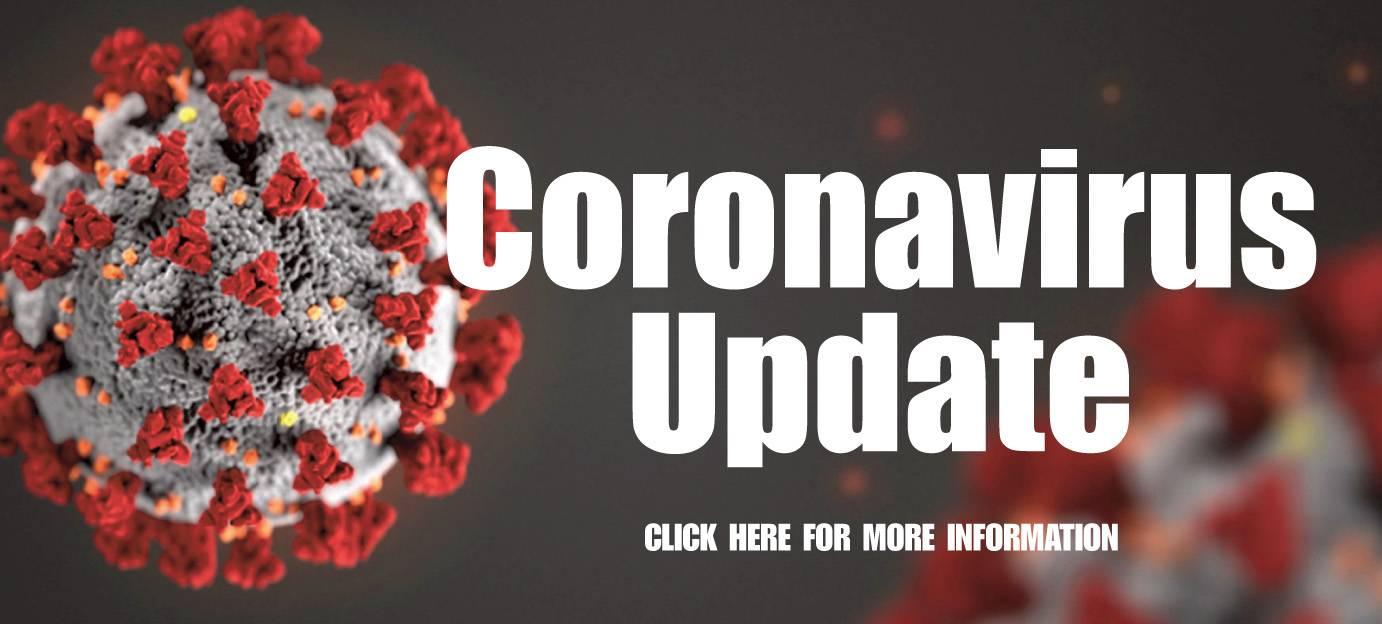 NOTICE to STUDENTS:
Check this "CST 288 NEWS" page, regularly, for further instructions.

Keep going with your internship, as best you can.
Your personal safety comes first; everything else is secondary!
The work-study program will make allowances for the current situation. 

Be "pro-active" --  ask your supervisor if some of your work can be done remotely.
(Online work is one obvious way, but perhaps some other things can be done by phone.)

	Meanwhile,
	1.  be sure to submit your Weekly Reports in your folder,
	2.  keep checking the "NEWS" announcements on the website, and 
	3.  expect to do some class "participation" via telephone (and/or email).

I'll be contacting each of you separately, to discuss individual situations.
Altho no classes are being held on campus, you are still expected to be available 
for participation at the times when classes were scheduled to meet
(4:30-5:45pm Wednesdays, but this can be rescheduled to other mutually-convenient times).

							-/bam/-
---
---
Previous announcements:
At the end of each week, by the close of business on Friday,
submit a Weekly Report memo in your folder, as a text file named w321, 
(where 321 is the ending date of the previous week).


 Write a couple of short paragraphs to say:

 What you did last week, on your internship,

 What you learned last week.


 Employer information, including contact info for your manager.

	(No internship yet?   What are you doing to get one?) 




---
---
Z/files/
Click for access to files.