"Boots on the Ground"
Long Islanders travel to the Granite State
to help Ron Paul's "surge"
in the New Hampshire Primary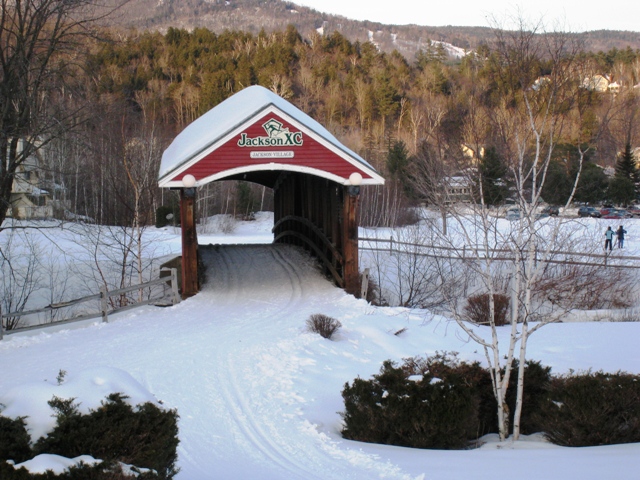 -=o=-
Stories, anecdotes, and experiences, as told by lovers of liberty from Long Island.

Also, find out about how YOU can help with "phonebanking" from home!
---
NOTE: The S.I.L. reorganization meeting will also be held at 7:30pm.
All those interested in helpng S.I.L plan future events and projects should be sure to attend.
---